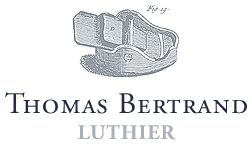 The violin maker Thomas Bertrand creates violins, violas, and cellos of the highest quality, in the tradition of the 17th and 18th century Italian masters of Cremona and Venice.
He is also a master of sound optimisation.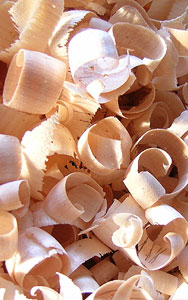 His relationship with string players, their approach to music, their aspirations, and the need to realise these in practice are at the heart of his work.
Thanks to his mastery of styles and techniques and a profound knowledge of wood, intense exchanges with musicians and colleagues, and a constant search for cohesion between materials, form, and function, Thomas Bertrand has been serving the most demanding of musicians for a quarter of a century.